Google, Android, Google Home, Chromecast built-in and other brand names are trademarks of Google LLC
Highlights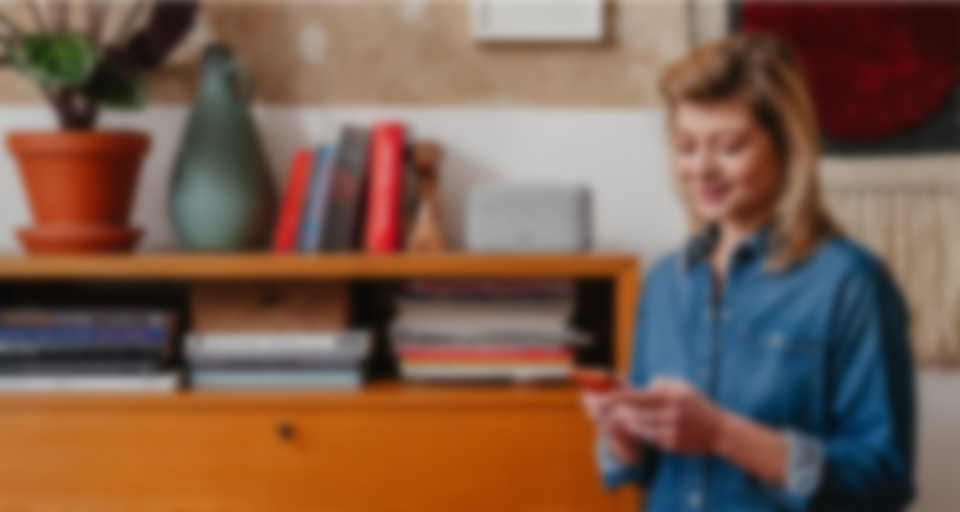 Why we love this product
Style goes smart – the MOTIV® GO VOICE combines powerful stereo sound via Wi-Fi or Bluetooth with Google Assistant for hands-free help at home. Sort out your daily routines, enjoy quick answers and experience even more music variety. The speaker also includes a rechargeable battery, allowing you to enjoy the true freedom of sound.
Key advantages at a glance
Versatile, compact Wi-Fi Bluetooth speaker with Google Assistant for powerful sound that doesn't have to be plugged in. MOTIV® GO VOICE speakers come with Chromecast built-in
Powerful stereo panorama - two full-range drivers and two passive bass diaphragms offer resounding sound supported by Teufel Dynamore® technology
Easy to set up via the Google Home app (iOS/Android®), intelligent control panel with LED display of WiFi signal strength, battery charge
With Chromecast built-in, you can stream music and podcasts from hundreds of apps including Spotify, Apple Music, and Soundcloud by simply tapping the Cast button on your smart device. And because it's battery powered, you can listen in your garden or on the balcony
With Bluetooth® AAC - for mobile music streaming (even without Wi-Fi) from all apps in CD-like quality
Google Assistant – play your favourite music, control volume and find information about the song you are listening to, hands-free. You can also plan your day, set alarms and control smart devices around your home – all with the sound of your voice
Two built-in microphones for accepting voice commands with good spatial recognition, as well as for hands-free calls & messenger apps (microphones can be turned off as well)
Stylish aluminium casing for safety, powered by AC power or high-capacity lithium-ion battery, 3.5 mm input for external players, available in two color options.
Google, Android, Google Home, Chromecast built-in and other brand names are trademarks of Google LLC
Features
All technologies at a glance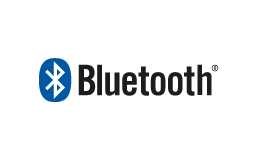 Streame Musik kabellos vom Smartphone, PC, Notebook oder iOS- bzw- MAC-OS Gerät auf den Lautsprecher. Videoton wird Lippen-synchron übertragen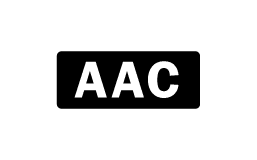 AAC is a technology that ensures CD-like quality for audio streams when the sender and receiver device support it. AAC is supported by Chromecast built-in, Android devices, and iOS devices.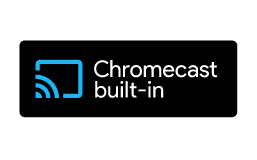 Tippe auf das Chromecast Symbol in deiner Musik-App, wähle einen Abspieler mit Chromecast built-in und höre Musik in hoher Klangqualität. Streame mit Chromecast aus mehr als 100 Musik-Apps von deinem Smartphone, Tablet oder PC.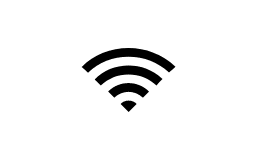 Verfügt über WLAN-Funktionalität.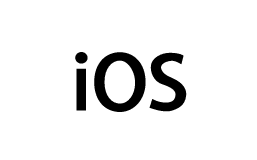 Works with iOS systems such as iPhone, iPad, etc.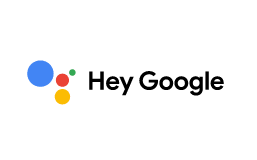 Mit Google Assistant für freihändige Hilfe per Stimme.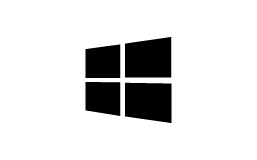 Funktioniert an Windows Geräten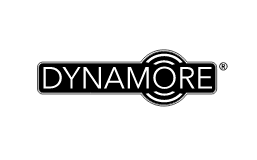 Dynamore
Beautiful on the outside, smart on the inside
The MOTIV® GO VOICE can be used anywhere in the home and combines a timelessly elegant design with a powerful stereo sound.




Lovin' on the ears
The MOTIV® GO VOICE offers a full stereo experience in a compact size. This is made possible by its intelligently integrated acoustics developed in Berlin.
Heavy-duty full-range drivers for distortion-free sound.
Class-D amplifier: for consistently clear sound with efficient power management.
Two built-in microphones for fast recognition of Google Assistant voice commands & high speech intelligibility
Robust, thick-walled plastic absorbs bumps and knocks.

Passive diaphragm for extra bass.
Lithium-ion battery - inner powerhouse with up to 16 hours of runtime at room volume.
A continuous aluminium frame provides stability and keeps vibrations at bay.
Big in stereo
Thanks to the Dynamore technology developed in Berlin, the MOTIV® GO VOICE takes portable sound to the next level. Its virtually-expanded stereo panorama opens up the stage beyond its physical dimensions.
Intuitive control panel
The MOTIV® GO VOICE's control elements are impressively easy to understand. Enjoy the simple layout of the buttons for the most important functions and direct status display via LED. If necessary, you can switch off the microphones using the slide switch on the side. Additional LEDs are integrated into the front to show the status of Google Assistant when it is started.

Stream it via Chromecast built-in
The MOTIV® GO VOICE can be part of a group of speakers with Chromecast built-in, for instant multiroom streaming. Enjoy your favourite music around the entire house. Set up speaker groups in the Google Home app. And since the MOTIV® GO VOICE is portable, you can even listen to your sound on the balcony or in the garden. If there is no power socket for the speaker nearby, its battery simply takes over.


Chromecast built-in is a platform that lets you stream your favorite music from your phone, tablet or laptop right to your speakers. Easily control your speakers with apps you already know and love from your iPhone®, iPad®, Android phone or tablet, Mac® or Windows® laptop, or Chromebook.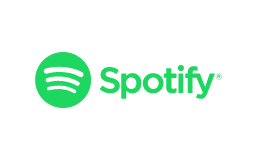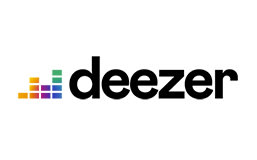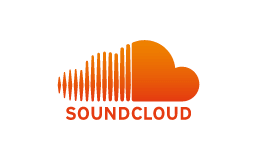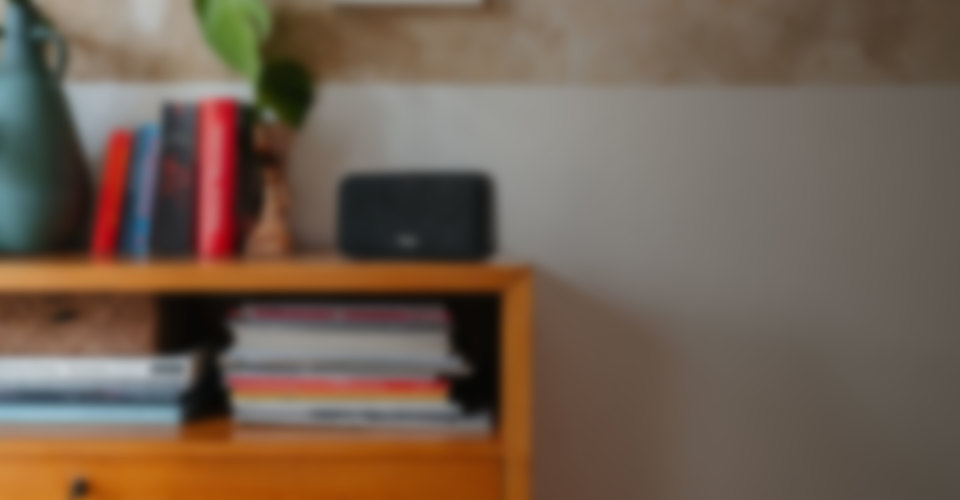 Get more done at home, hands-free

Play and control music, podcasts, and radio, hands-free. You can also stream videos to your TV with Chromecast just by using your voice. With your permission, you can set alarms, timers, or reminders, hands-free. Just say, "Hey Google.".
Hey Google, how is the weather in Berlin?
Hey Google, read my text messages
Hey Google, when's my first event tomorrow?
Hey Google, show my party playlist
Included components
MOTIV® GO VOICE
1 × Power supply for MOTIV® GO VOICE – Black
Google, Android, Google Home, Chromecast built-in and other brand names are trademarks of Google LLC
Specifications
MOTIV® GO VOICE

| | |
| --- | --- |
| Width | 20,05 cm |
| Weight | 920 g |
| Height | 11,2 cm |
| Depth | 6 cm |

| | |
| --- | --- |
| 3.5mm stereo in | 1 |
| Bluetooth | Yes |
| Bluetooth AAC | Yes |
| Chromecast built in | Yes |
| Wifi | Yes |

| | |
| --- | --- |
| iOS | Yes |
| Microsoft | Yes |

| | |
| --- | --- |
| Battery life at medium volume | 16 h |
| Battery type | Lithium-ion |
| Standby-Function | Yes |
| Total power output capacity (RMS) | 20 W |
| Amplifier technology | Class D |

| | |
| --- | --- |
| Enclosure material | Aluminium/Plastic/Fabric |
| Broadband loudspeakers (number per enclosure) | 2 |
| Broadband loudspeakers (diameter) | 50 mm |
| Wideband speakers (material) | Aluminium |
| Passive membrance (number per enclosure) | 2 |
| Frequency range | 59 - 20000 Hz |
| Acoustic principle | 2-way-system |
| Enclosure type | Closed |

| | |
| --- | --- |
| Chromecast | Yes |

| | |
| --- | --- |
| Dynamore® | Yes |