-200 €

+20% Coupon

FLASH SALE
Highlights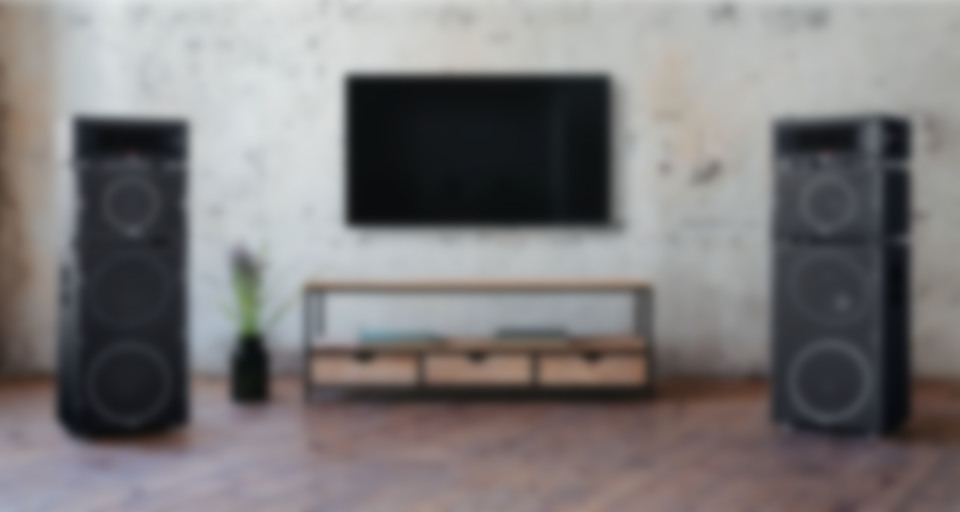 Why we love this product
You want stereo sound out of the POWER HIFI tower? Not only do you get two of the POWER HIFIs, you get wicked volume, strong bass, and crisp sound. Save money by purchasing a bundle.
Key advantages at a glance
Bundle of 2 x POWER HIFI for carnal stereo sound in top quality even in large spaces
Fully active, modular speaker system with extensive connection and configuration options
Impressive, extremely loud, but clearly defined live sound
Bluetooth with apt-X® for wireless transmission in CD-like quality from Spotify, YouTube, Apple Music, etc.
Two high-performance 12-inch subwoofers, one 8-inch mid-range driver and one horn tweeter provide volumes over 115 dB
Highly efficient Class-D amplifiers with a total output of 440 Watts per tower
Bundle includes 5 meter Cordial XLR cable. Auto on and off function via Cinch, XLR and Bluetooth
High-quality interface panel with display, USB sound card, and remote control
Features
All technologies at a glance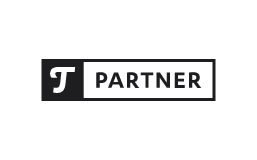 Quality brands especially selected by Teufel are the perfect match for our products.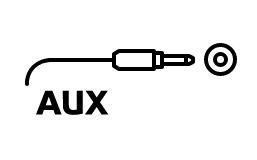 Analoger Stereo-Eingang zum Anschluss von MP3-Player, CD-Player, TV-Kopfhörerausgang oder anderen Quellen.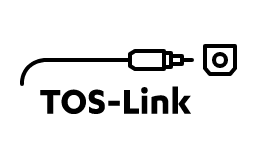 Icon - digital audio input - optical TOSLINK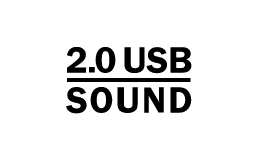 2.0 USB Sound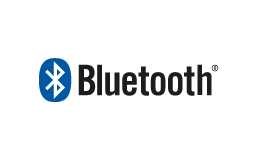 Streame Musik kabellos vom Smartphone, PC, Notebook oder iOS- bzw- MAC-OS Gerät auf den Lautsprecher. Videoton wird Lippen-synchron übertragen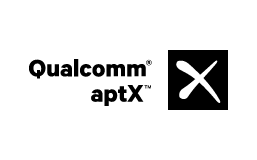 Bluetooth aptX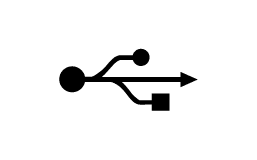 USB-Schnittstelle<br><br>Hinweis: Funktionsumfang der Schnittstelle kann je nach Produkt variieren. Nähere Infos zu diesem Produkt auf der Webseite oder in der Anleitung.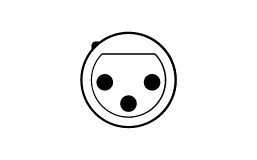 Live is loud
For the POWER HIFI, we tasked our engineers with combining two key principles: a dynamic range of configurations and the performance of a professional audio system with detailed and precise sound reproduction. Now, nothing can stand between you and listening to your favorite songs at dangerous volumes.

Developed for and with passion
For this project, our engineering team in Berlin was driven by a singular focus: the best possible sound. What they achieved was an extremely powerful three-way system that takes full advantage of horn technology driven by an expertly tailored, perfectly contained, ultra-efficient Class D amplifier system.

Sound that can't be beat

Slats arranged to spread sound from the tweeters as far as possible. Even listeners far to the left and right of the speaker will hear nearly perfect sound.

Horn tweeter with high efficiency and extreme output that can easily deliver heavy sound without distortion.
Extremely large midrange driver to provide warm, natural middles for enhanced dialogue comprehension.
Diagonally positioned woofers to both save space and increase bass richness.
Extremely long-throw drivers that are durable and produce clean, dry bass.
Great power requires great control
Control over 115dB of sound with your smartphone or a remote control.



Beat Connection
The POWER HIFI is a plug-and-play system. Alongside Bluetooth, you can of course also connect it to a CD or record player. You can also adjust your tower of power with an external mixer. The input panel also allows you to connect one or more POWER HIFI systems together for stereo sound.


From 1 to 2 to 3 to 4
It doesn't matter if you live in a studio apartment, or a great big mansion. Thanks to the POWER HIFI's modular construction, it can be configured an endless number of ways to bring the live music feeling to your home. The towers are easy to connect together with XLR cables.

Included components
POWER HIFI stereo set
1 × 5.0 m cordial XLR cable – Black
2 × POWER HIFI TW control unit – Black

1 × Remote control for Power Hifi
1 × Power cable – Black

2 × POWER HIFI MD – Black
2 × POWER HIFI SW – Black
Specifications
5.0 m cordial XLR cable

| | |
| --- | --- |
| Cable length | 5 m |

POWER HIFI TW control unit

Tweeter and control unit with metal control panel incl. display

| | |
| --- | --- |
| Width | 44 cm |
| Height | 20 cm |
| Depth | 39,2 cm |
| Weight | 8,06 kg |

| | |
| --- | --- |
| XLR output | 1 |
| AUX | Yes |
| Cinch input stereo | 1 |
| Digital inputs optical | 1 |
| 2.0 USB sound card | Yes |
| Bluetooth | Yes |
| Bluetooth aptX | Yes |
| USB 2.0 | Yes |
| Analogue outputs | 1 |
| XLR input | 2 |

| | |
| --- | --- |
| Power supply voltage | 230 V |
| Standby-Function | Yes |
| Power output capacity impulse (peak) Bass | 320 W |
| Total power output capacity (RMS) | 440 W |
| Amplifier technology | Class D |
| Amplifier channels | 3 |
| Maximum output - tweeter channel | 20 W |
| Maximum output - midrange channel | 100 W |

| | |
| --- | --- |
| Enclosure material | Wood |
| Tweeter (number per enclosure) | 1 |
| Tweeter (diameter) | 25 mm |
| Tweeter (material) | Chassis: Plastic/Driver: Metal |
| Frequency range | 32 - 20000 Hz |
| Maximum sound pressure level | 115 dB/1m |
| Acoustic principle | 3-way-system |

POWER HIFI MD

Mid-range driver unit with powerful 200 mm driver

| | |
| --- | --- |
| Width | 44 cm |
| Height | 31,2 cm |
| Depth | 39,2 cm |
| Weight | 13,9 kg |

| | |
| --- | --- |
| Enclosure material | Wood |
| Midrange driver (number per enclosure) | 1 |
| Midrange driver (diameter) | 200 mm |
| Midrange driver (material) | Steel |

POWER HIFI SW

Subwoofer unit with 2 high-performance bass drivers

| | |
| --- | --- |
| Width | 44 cm |
| Height | 76 cm |
| Depth | 39,2 cm |
| Weight | 37,9 kg |

| | |
| --- | --- |
| Enclosure material | Wood |
| Woofer (number per enclosure) | 2 |
| Woofer (diameter) | 305 mm |
| Woofer (material) | iron |